Carnival is a traditional celebration that changes depending on where you are, but the main things that will never change are the costumes, the music and the big fun. Let us tell you all the Carnival activities that you cannot miss in Valencia.
The celebration will be settled, mainly, in three of the neighborhoods: Ruzafa, Benimaclet and Cabanyal.
Benimaclet's Carnival
Benimaclet is the neighborhood that will start celebrating Carnival. On the 16th of February, there'll be a party for children with a hot coco party! It'll be at 6 pm on the 'Asamblea de Vecinos de Benimaclet' headquarters.
The following day, on the 17th, the party will start at 10 am with the Festimaclet al solet, celebration on Benimaclet Square. On the evening, the traditional Moro Maclet Carnival parade will start at 19:30 h, and it will start also at 'Asamblea de Vecinos de Benimaclet' headquarters.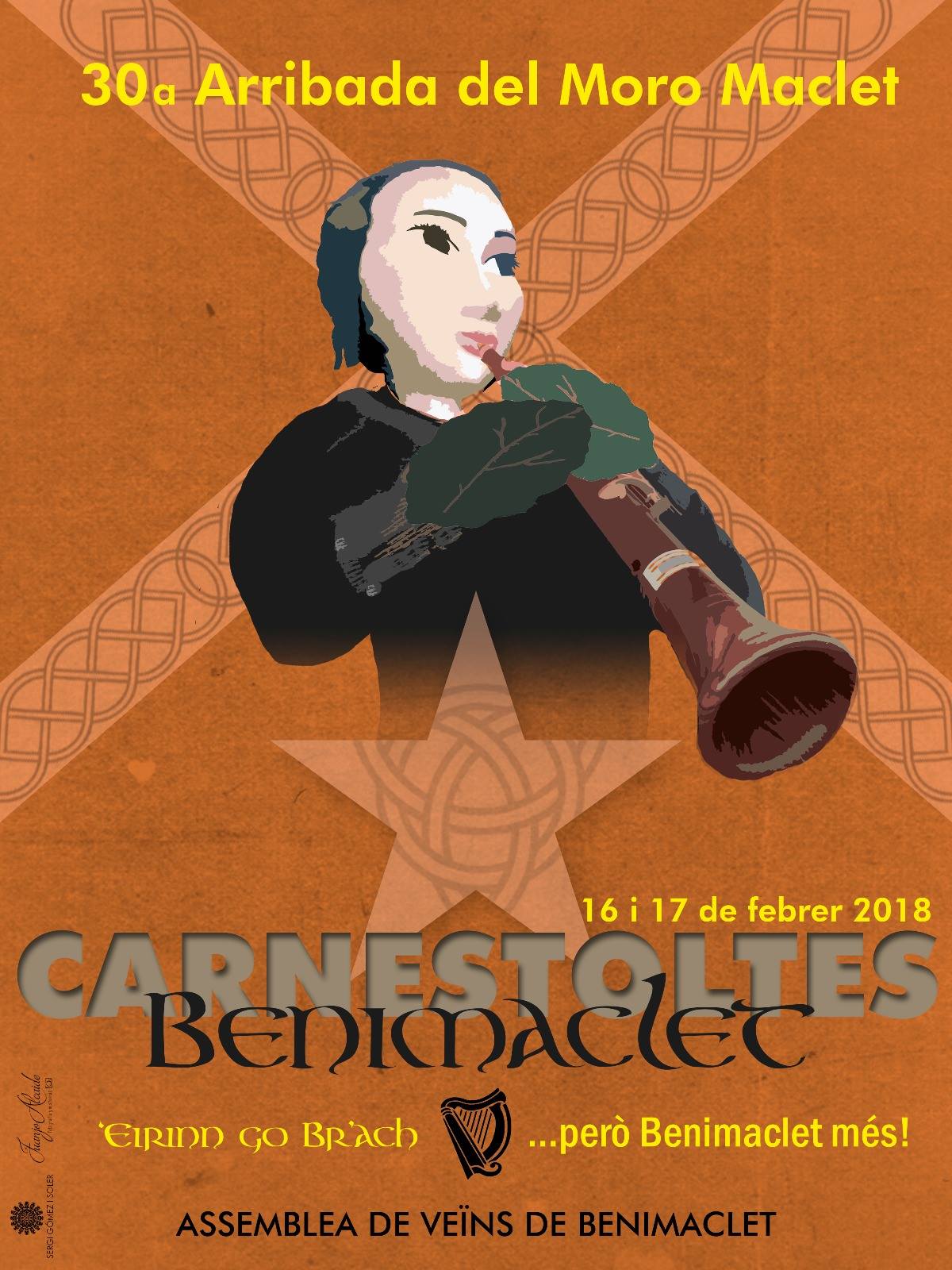 Bacanyal's Carnival
The biggest celebration of this neighborhood will be based on New Orleans' Mardi Gras, so the streets will be full of music, color, laughs and confetti following this theme. It'll be on the 18th of February at 11 am. The parade will start on the main door of the Santiago Apostol School (C/ Escalante, 329).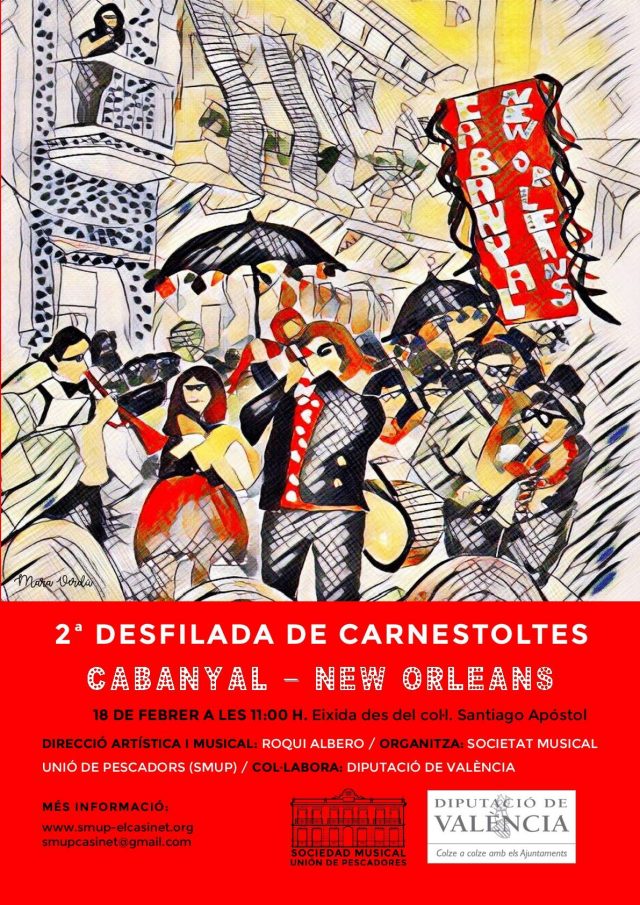 Ruzafa's Carnival
On the 24th of February, this neighborhood will have the Carnival parade, with over one thousand people involved in this big celebration. It will start at 5 pm and the itinerary will be:
Parc M. Granero - Filipinas - Literato Azorín – Sueca – Denia - Cuba.